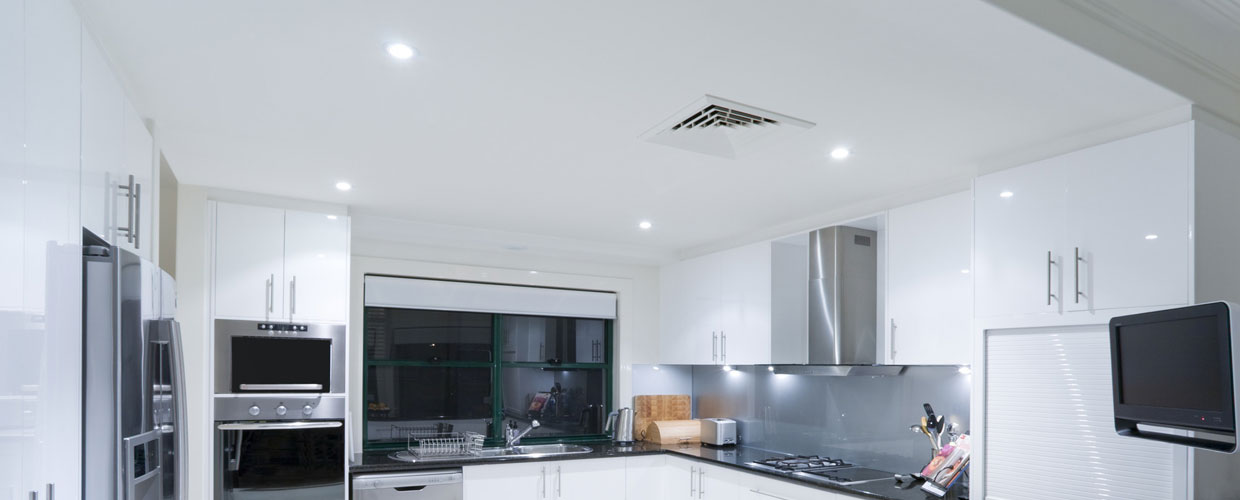 As of January 1st 2009, the Victorian government introduced an incentive with the goal of making energy saving products and upgrades more affordable. The Victorian Energy Efficiency Target (VEET) scheme covers a number of household energy improvements, one of them being a free upgrade of halogen downlights to the more energy efficient LED alternative.
This is a great incentive that will help you save big on your power bill, as these LED downlight upgrades help reduce unnecessary energy consumption.
However, it's important you understand what's involved with this incentive before you dive in headfirst.
Contact a Melbourne Electrician now for a quote on LED Downlight Installation Ph: 1300 SPHERE
5 Things You Need to Know About Upgrading the LED Downlights Around Your Home

Are You Eligible for the VEET Scheme?
The purpose of the VEET scheme is to encourage the use, innovation and development of energy saving practices and products by offering incentives to energy consumers.
There are roughly 36 activities covered by the scheme, and as we mentioned earlier, a free upgrade to the downlights in your home (Halogen to LED) is one of them.
The VEET scheme is only accessible for people currently residing in Victoria and the free upgrade from halogen to LED only applies to ceiling downlights.
The Type of Light You're Replacing
Whether or not you'll benefit from the free upgrade depends on the type of downlights you're replacing.
12V halogen downlights with either GU10 or MR16 bases are currently the only lights eligible for the free upgrade.
While the free LEDs that come as part of the upgrade are not dimmable, you should be able to ask your electrician if they have any dimmable LEDs available, which are at least partly subsidised.
As of 2016, lighting systems featuring dimmer switches and GU10 bases are now included as part of the VEET scheme and the halogen downlights in these systems can be upgraded for free.
Check the Compatibility of Your Transformer
While the LED lights, that come with the free upgrade, were designed to be compatible with most existing transformers, any transformers deemed incompatible by your electrician won't be covered as part of the VEET scheme.
However, replacement transformers generally don't cost an arm and a leg and it's suggested that newer LED compatible transformers are installed in order for your upgrade to go ahead with out a hitch.
You Only Get One Upgrade, Make it Count
As good as this incentive is, you must remember that the Victorian Government only offers this free upgrade once for each household.
Ensuring you're certain about the type of upgrade you want before you go ahead is very important, i.e. the brightness of the globes, number of downlights to be replaced, etc.
Choose an Accredited Professional for Your Upgrade
To receive this free LED downlight upgrade you need to make sure that the person or entity performing the job is deemed an accredited person by the Essential Services Commission (ESC).
For more information, please feel free to contact us by calling 0431 416 657 to find out more about this upgrade and many other power saving strategies that will help you save cash both now and in the long run.
Contact a Melbourne Electrician now for a quote on LED Downlight Installation Ph: 1300 SPHERE