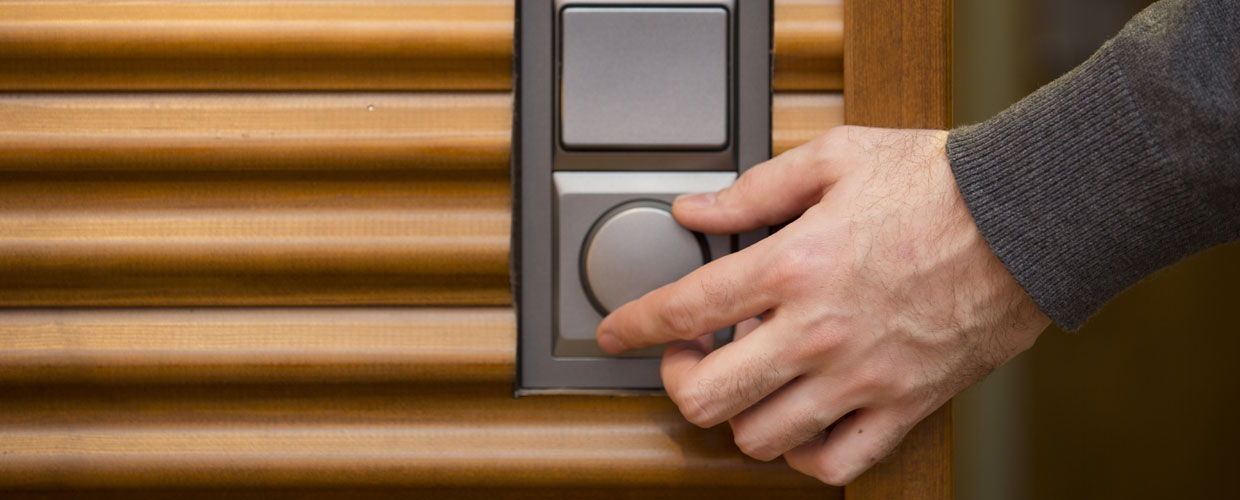 Installing dimmer switches in your home not only allow you to control the mood of the evening, they also work to save you power and money by reducing light intensity to a power efficient and appropriate level.
This simple installation can make a big difference in your quarterly power bill, and because of this, more and more homes and businesses in Australia are opting to have them installed.
Before you go rushing out to buy the first dimmer switch you see on the shelf, it is essential you first look at the 3 key ideas we have listed below to ensure you come home with the right dimmer switch to suit your needs.
Contact a Melbourne CBD Electrician now for a quote on Dimmer Switch Installation Ph: 1300 SPHERE
3 Things to Think About Before Installing Dimmer Switches in Your Home

Dimmer Switch Compatibility

Like most electrical components, it is important that the dimmer switch you choose is compatible with the type of lights you want to control.
Generally, most standard dimmer switches will work with common halogen or incandescent lights, however, as LED lights are becoming more popular in Australian homes, finding a dimmer switch to match will be a good idea.
Finding out if you have dimmable LED light fixtures in your home or business will be a key factor in deciding which type of dimmer switch you choose, as using a standard dimming switch with a non-dimmable LED driver may cause the lights to flicker or even turn off when you try to dim them.
This also goes for compatible florescent (CFL) bulbs, as only CFLs which are classed as dimmable will be compatible.
Also, you will want to make sure that the dimmer you choose is short circuit protection capable. This is important, because if a short circuit occurs, you'll want the dimmer cut off as soon as possible to protect against any possible damages to your home or health.
Location of the Dimmer Switches

Multiway light switches allow you to control a light from two or even three separate locations. This makes turning the lights on and off at each end of a hallway or a large room more convenient, reducing the need to travel to each individual switch.
Unfortunately, most rotary dimmer switches aren't able to offer this level of convenience, as they usually can only dim a light from one location.
However, finding a good multiway push button dimmer, with a compatible slave switch, will allow you control the intensity of light from more than one location with a simple push of a button.
Who Will Install the Dimmers in Your Home?

Now, you may be tempted to save a little cash by installing your chosen dimmer switches yourself, however, it is important to remember that, by law, all electrical work performed in your home or business must be carried out by a licensed electrician.
The minimal amount of money you save isn't worth the legal risk or the risk to your life.
Lucky for you, we install dimmers so you won't have to.
Feel free to contact us today and we will organise one of our professional licensed electricians to install the right dimmer switches in your home as soon as possible.
Contact a Melbourne CBD Electrician now for a quote on Dimmer Switch Installation Ph: 1300 SPHERE